Over 100 years of combined experience
Here at Med-Lake Laboratory, our leaders have over 100 years combined experience, successfully started over 250 laboratories, and bring tremendous talent and diversity.
As the Founder of Med-Lake Laboratory and Managing Partner, Randy Peters has over 18 years experience in Medical Sales, Sales Management, Pharmaceuticals, and Laboratory Diagnostics. Randy is committed to bringing the highest standard of care in laboratory testing focused on fast, accurate results and superior customer service. He has been an active member of the Milledgeville community since graduating from Georgia College and State University with his BA in Business Management.
Daryl has been serving in clinical laboratory and business management leadership roles for over 25 years. His research interests include biotechnology, organizational psychology, lean management and quality improvement. He received his BS in Medical Technology from Armstrong State University and his MBA from Georgia Southern University. Daryl is Board certified as a Medical Technologist by the American Society for Clinical Pathology in addition to being Six Sigma Blackbelt and Project Management Institute certified.
Dr. Bryan graduated from Clemson University then continued his education at The Medical University of South Carolina. Dr. Bryan moved to Augusta, Georgia and completed his Pathology residence at The Medical College of Georgia. He is board certified in Anatomic and Clinical Pathology and has been a general pathologist and consultant for the past 30 years. In his spare time, Dr. Bryan enjoys hunting and fishing on his farm in Edgefield, South Carolina.​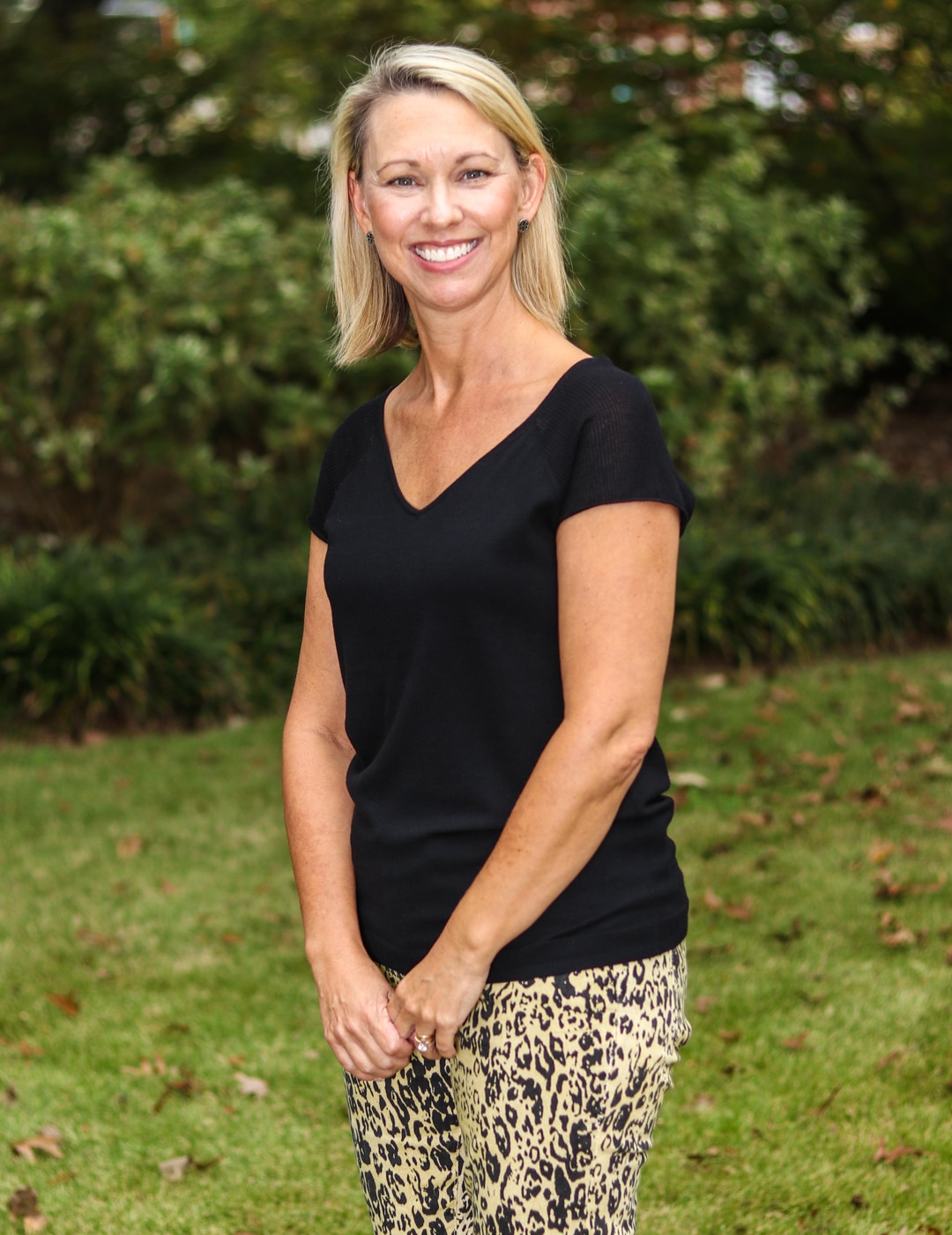 A graduate of the Medical College of Georgia and an ASCP certified Medical Technologist, Julie has over 24 years of combined laboratory experience with more than half of which being spent at the managerial and director level. In addition to her clinical leadership and motivational skills, she also has extensive knowledge and experience with CLIA, COLA & CAP accreditation leading Quality teams through highly successful inspections for multiple organizations.
Adrian brings to the company more than 25 years of experience in Business Management and Accounting. As someone who has ran a successful business of her own, she understands the work needed to take an idea and turn it into a thriving business. With a husband and two daughters, Adrian also values the importance of family life.
Richard joined our team as the Vice President of Sales in January 2019. For over 30 years Richard has held leadership roles in Sales, Sales Management, and Medical Information. After receiving his BA in Marketing from the Michael J. Coles College of Business, Richard went on to work for Shionogi, Millennium, Bristol Myers-Squibb and Merck.
combined years of experience